Under a managed services agreement, you outsource the day-to-day management responsibility of your IT.
It means you don't have the permanent and expensive overhead of IT staff on-site which ultimately saves you money but still give you great IT support at a fraction of the cost.
While we are accountable for the functionality and performance of your IT, the overall management, control and responsibility of the IT, with our guidance and advice, remains with you.
| Service Agreement Inclusions | Bronze | Silver | Gold |
| --- | --- | --- | --- |
| Unlimited remote technicial support | | | |
| Unlimited onsite support within ACT region | | | |
| Preventative server maintenance | | | |
| Proactive server health monitoring | | | |
| Preventative workstation health monitoring | | | |
| SLA response time for critical issues | 8Hr. | 4Hr. | 2Hr. |
| Weekly backup monitoring | | | |
| IT System audit and life-cycle management | | | |
| Daily Backup Monitoring | | | |
| Premium managed anti-spam filtering | | | |
| Proactive workstation health monitoring | | | |
| Included support for mobile devices | | | |
| Regular scheduled on-site visits | | | |
| All support labor included | | | |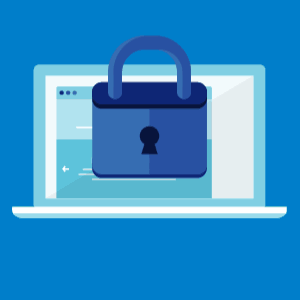 Securing your business
Cyber-security is increasingly becoming an issue that can affect your IT. As part of our managed service we provide up-to-date anti-virus without you having to do anything. We simply ensure that the updates are pushed out to your business to ensure you have the latest protection against viruses and SPAM.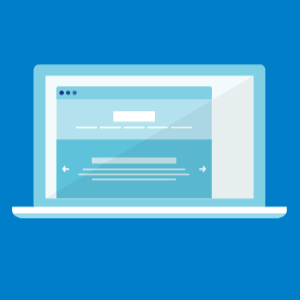 Backing-up data
We ensure that all your data is backed-up remotely and off-site; gone are the days where we need to come and pick up the tape from the last back-up. Then, in the event of something going wrong, we can quickly and easily roll-back your system and data and have you working again as quickly as possible.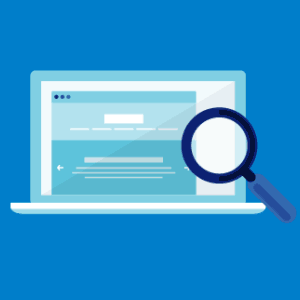 Quick response
We have the ability to respond to your requests quickly, aiming to answer the phone within five seconds, and whenever you call you will know the person on the other end of the line. We have the ability to be online and looking at your IT issue within 10 seconds to either replicate it or fix it as soon as possible so you can get back to work. If we need to visit you then you can expect us to be with you, at your business, within 20 minutes (or up to two hours for critical issues).
It's all about less downtime and less headaches for you while doing so at a fixed cost.
It is not just you that loses money when your IT is down; with managed services it costs us too. So we see our managed services as insuring against downtime.
It costs us if you have problems and that's why we do everything in our power to avoid issues for you.
That's why we monitor your systems for early indicators of failures and take steps to resolve issues before they result in unplanned downtime. In the event of unforeseen failure, our monitoring tools will alert us before you even notice there is a problem and often we can fix it without you even noticing.
Our clients have told us time and again that they appreciate our honesty, speed and reliability. That's exactly what we set out to be like and we hope you'll soon be viewing our support in the same way.
You shouldn't need to call us
Managed services means we're usually on top of the issue before you are.
But rest assured if you do need to get in touch we're just a phone call away.
Contact us