Risk free. Hassle free. No downtime.
Switching to Blue Arc from your current provider is easy. All it takes is 5 simple steps (and one of them isn't really a step!)
Talk to us about what you like and don't like about your current IT services provider. Tell us about what you want from your IT and how it could be working better. From big things like smoke coming out of your server, to little things like those annoying pop-ups in Microsoft Word!
We'll come to your business and look at your setup. We'll talk to you about how we can improve your IT so it works for you instead of against you.
3
You think about it for a bit…
It won't take you long to realise our service and pricing is second to none. This step is so short, it's not even really a step.
To give you the chance to make sure you're confident you've made the right choice, we'll provide our services to you free for a month. There will be no downtime and no transition costs. If you're not satisfied at the end of the month, you can tell us to go away. And your IT problems will have been fixed for free.
5
You experience ongoing hassle-free IT
This is the best step of all, because you'll forget it's even a step. The best IT is when you forget it's even there. It's reliable and makes your job easier not harder.
It can't be that easy right?
What about...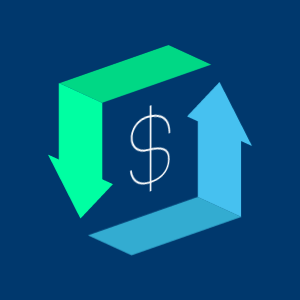 Transition costs?
There are none.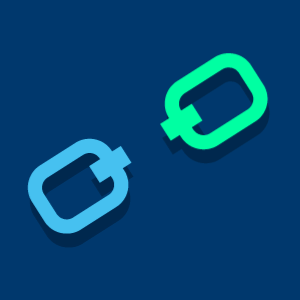 Telling our current provider it's over?
Breakups don't have to be difficult. Especially when you're moving on with someone better. We'll manage the transition with your current provider - and we'll be super nice about it too, so we keep them onside.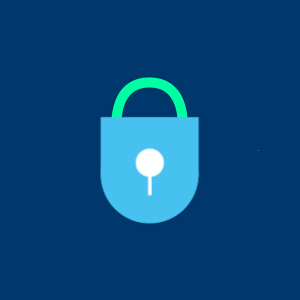 If our current provider gets nasty. They have our passwords!?
We'll protect all your data and systems during the transition.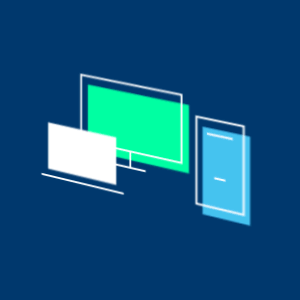 If it turns out Blue Arc is no better than our current provider?
It's about as unlikely as a horse flying a stealth bomber. But, if it happens, you'll still have your IT problems fixed by us and we'll make sure your new provider can take over from us. No hard feelings.