Here's why you need
us to look after your IT
Our clients complete a short survey after every job. This is how we're doing:
Every business needs well functioning IT.
Most businesses don't have the time or people
to keep their systems running properly.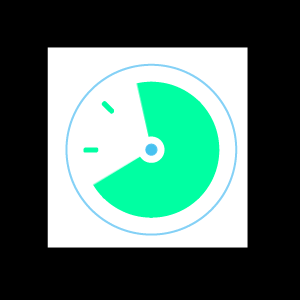 We can look after your IT so you can focus on your business.
With Blue Arc, you'll have fewer problems. BUT! If you do have problem... Blue Arc answers the phone within 5 seconds. And if we can't solve your problem over the phone, we'll be at your door within 20 minutes.
get in touch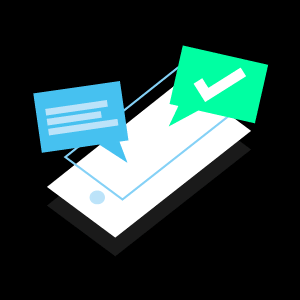 We are the IT service you've been looking for.
Already have an IT provider? We are better in every way. Our clients say so, and our statistics prove it. If you switch to Blue Arc, we guarantee no downtime and seamless migration.
our promise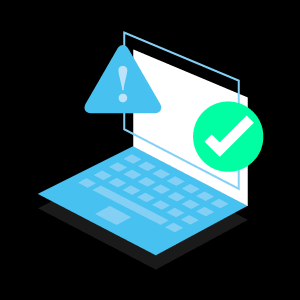 This is not a drill!
Your IT could be better, and Blue Arc is here to help.
managed services