We're here to solve your IT problems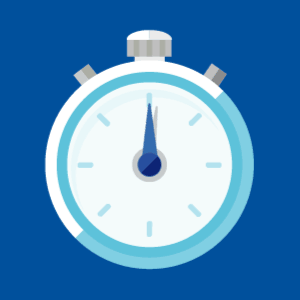 We know that time is money and if you've got an IT problem you want it fixed yesterday.
get in touch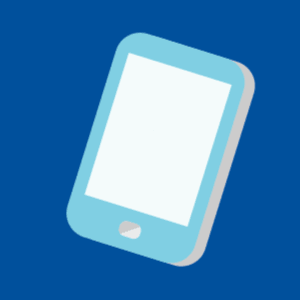 We will answer the phone within 5 secs and you'll know the person on the other end.
our promise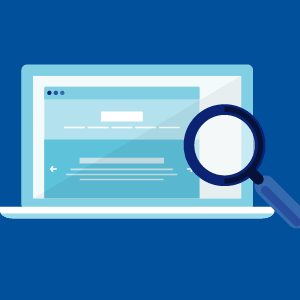 We'll be online and looking at your issue within 10 secs, or at your door within 20 mins.
managed services
Join the inner circle - Experience the best IT support service in Canberra
If you become a client of ours then you will be looked after by an IT company that is ahead of the industry average in every category.